Is done.
Actually, it was done a week ago.
Maybe I forgot to mention it here because I was celebrating with this…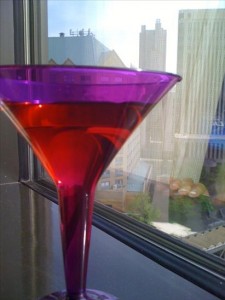 Unfortunately, I don't have much to tell you about it.  No release dates and until I get blurbs and stuff from Ballantine, I really don't want to post much of what the books are about.  However, I did have this snippet that was in Romantic Times a while ago.  It's about all I've got to share, though.
She heard screams in the night.  But nobody believed her except a cop approaching burn-out…and a killer.
Reminder…I'm out of town. 🙂