Kindle
A Grimm's Circle short story
*The characters might seem to familiar to series readers…this is the story of how Greta and Rip met*
You can read this story for free, in ebook.
Amazon | iTunes | Smashwords | ARe | Kobo
These 25 unashamedly modern short romances don't shy away at the bedroom door, from the crème de la crème of contemporary romance writers, including Lilith Saintcrow, Louisa Burton, Susan Sizemore, and more.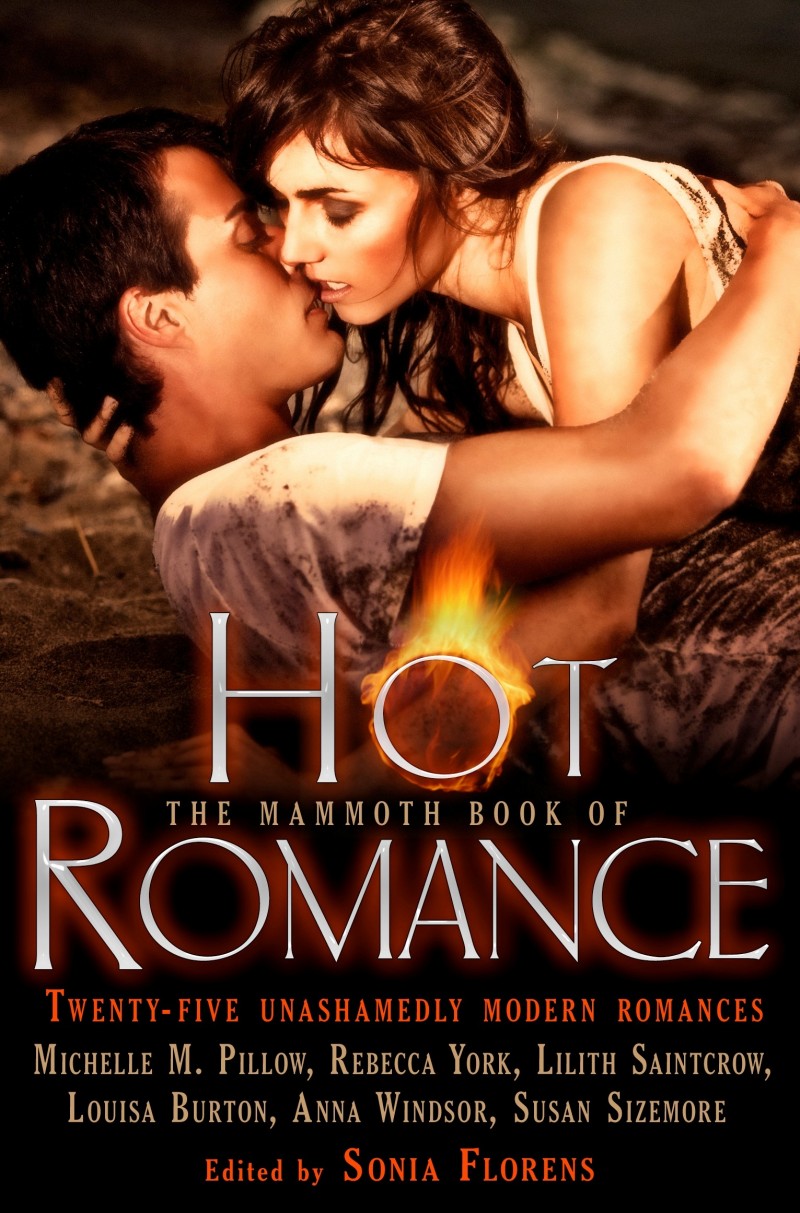 Boston 1915
He had worked with beautiful woman before.
He had known beautiful woman before.
He had slept with beautiful woman before.
He had loved beautiful woman before.
The woman before him now wasn't just beautiful-although she was lovely, very, very lovely. At least, she seemed so to him. Her skin was as pale as milk, her eyes clear and soft blue, and her hair was silky, dark brown.
Many women he had worked with had a frail look to them, although frail they were not. Frailty had no place in the lives they had chosen.
Gretel did not look frail. She had a woman's body… a strong woman's body. She was petite in stature, the top of her head barely reaching his chin, but she had generous curves and an undeniable strength to her body.
But there were shadows in her eyes. Those shadows and a vulnerability to touch something deep inside him.
Rip wasn't entirely sure he cared for it.
Do the job, he told himself. Once it was done, he could leave Boston, and Gretel, behind.
But it was never as easy as that.
*
If she did not know better, Greta would think the universe, God, mankind and her friends conspired against her.
It should have been a simple assignment—the two of them were to retrieve a book from this warehouse on the docks. Retrieve the book, destroy it. The book's owner had already been dealt with.
It should have been simple.
But the life of a guardian angel was rarely simple—Greta should have known that by now. Nothing in her life had been simple…and she'd lived a very, very long life.
Of course, if she had wanted simple, she never should have accepted the choice to become a Grimm. One of God's guardian angels…a select band of warrior-bred guardian angels, named the Grimm by one of their leaders—a man with a strange, rather macabre sense of humor.
Born on the outskirts of the Black Forest in Germany some three hundred years ago, she'd lived through a nightmarish childhood, only to be saved when she was about to give up hope. Saved, it would seem, by a guardian angel.
A few short years later, she had died a rather painful and unexpected death. As her soul was slipping away, she was offered a chance. A choice of her own– she could move on, or she could return, this time a guardian angel, herself.
Simple… if simple was what she sought, then she should have just passed onto the hereafter all those years ago.
Inwardly she chastised herself. She should have known this job wouldn't be simple, should have known she wouldn't get away from him so easily.
Him. A fellow Grimm by the name of Rip. An odd name, that, and like her, he had a story of his own. How much of the 'tale' behind his name was truth, how much was fiction, she didn't know.
What she did know was that the man disturbed her on a, very basic level.
Amazon | BN | Book Depository | Indiebound | BAMM
Read the rest of Greta and Rip's story in Candy Houses…the first Grimm tale.