Kindle
Welcome to the website of author Shiloh Walker.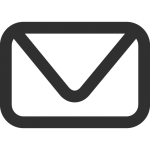 Keep up with the latest news…join the newsletter
Latest news…
Look for the release of the Secrets & Shadows novellas, featuring the story of the Bell siblings, Tate, Jensen & Chris.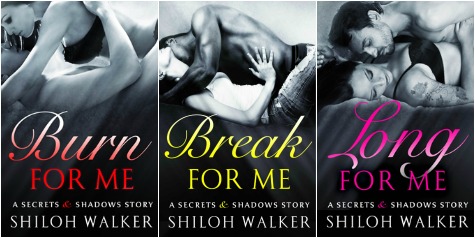 Read more
 Then, coming in June, the series take off in another direction with the release of DEEPER THAN NEED.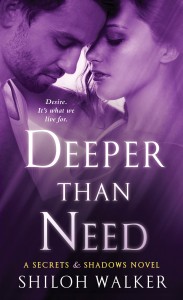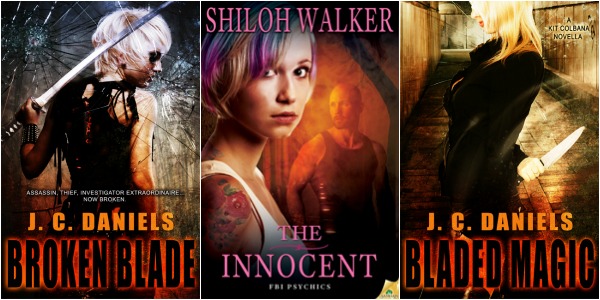 Represented by Miriam Kriss
Please direct all cover quotes/requests through Miriam