Kindle
If you're going to Lori Foster's event…here's a chance to have drinks with me.  For a good cause.
IF YOU SEE HER, book 2 in the Ash trilogy is now out in audio…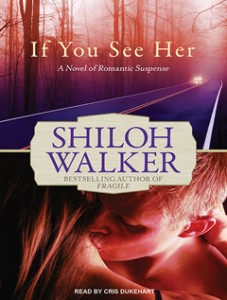 And… it's in the UK, finally…on Kindle.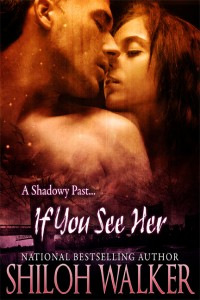 Go here
Still working on the third book for Kindle UK, but hopefully soon.