Kindle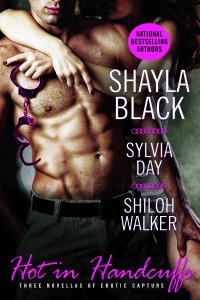 A random thing I may or may not start doing regularly.
Going to attempt to do it though…
Here is a fun thing.
Sylvia Day sent me a link to this…I thought it was kinda fun…
Apparently the New York Post thinks HOT IN HANDCUFFS is a good read….
Fifty Shades of Kinky Fiction…I don't think I'm fifty shades of anything, other than weird, but hey. Still…it's the New York Post.