Kindle
Smashwords is doing a big thing for Read an Ebook week…you can get my titles either free or at a discount.
Enter coupon code RAE50 to get: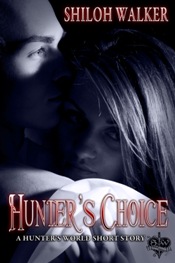 Excerpt
Hunter's Choice for free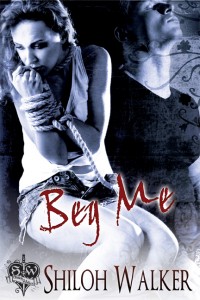 excerpt
Beg Me at 50 % off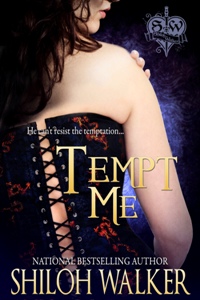 excerpt
Tempt Me at 50% off
Check them out here…
**Unfortunately this only applies to the titles bought thru Smashwords…Kindle & Nook don't give authors the option of offering coupons and stuff.  Sorry!